Grants and Community News
31 March 2023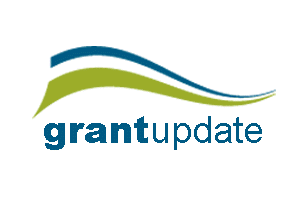 Funding
Prince's Countryside Fund: Supporting Rural Communities
Grants for projects that will make a difference to the lives of people living in rural communities in the UK.
The Prince's Countryside Fund provides grants up to £25,000 for community-led projects that will create a long-term difference in remote rural areas of the UK. The funding is for innovative projects that build resilience through community-led solutions, from groups and organisations who are working in villages, hamlets and small market towns.
The outcomes that the Prince's Countryside Fund seeks to achieve through the programme include:
reinvigorating or developing community networks
improving the health and well-being of socially isolated people
creating a legacy of support and promoting community spirit and cohesion
communities supporting one another through volunteering opportunities
promoting a greener economy by encouraging people to travel less and utilise locally grown and crafted products.
Applications are accepted from properly constituted, not for profit organisations with an income of less than £500,000.
Application deadline 11 April 2023. For more information on the fund and how to apply visit the Princes Countryside Fund website.
Community News
What is Travel Training?
Travel Training enables your volunteers or staff to support clients with travel independence and confidence. Whether your clients need door-to-destination, support or help with specific elements such as anxiety about getting off at the right stop or buying tickets, travel training provides a structured framework and comprehensive resources.
A workshop lasts around two hour's in-person, bespoke to your organisation.
Some of the key aspects of training will cover:
Supporting someone to make a change.
Practical travel training tools and skills including a step-by-step approach.
Risk considerations and dealing with the unexpected.
Travel Trainer's handbook, with tools and resources you and your clients can use.
Travel Training workshop at Barnstaple Library, Thursday 27 April 2023, 10 am – 12.30 pm. Book your place via Eventbrite the online booking service.